Let's Create Your
IMMERSIVE EXPERIENCE
We specialize in developing Interactive Applications and Games for  VR Units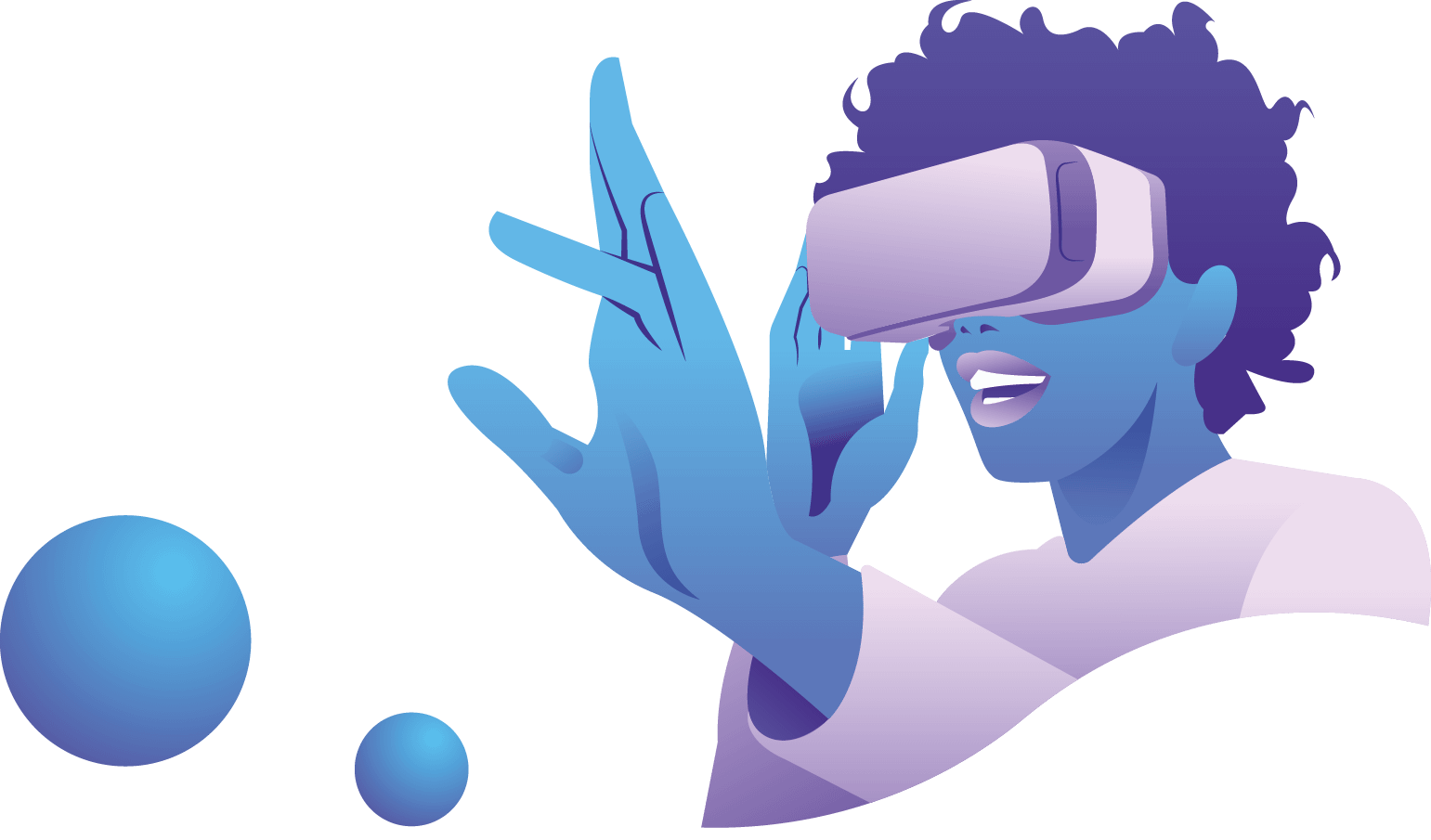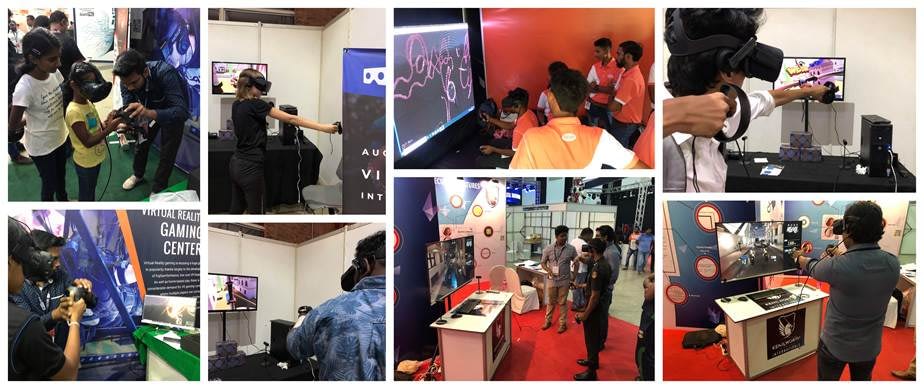 Sri Lankan startup which kicked off in 2015, VR Labs is an AR/VR based IT company that primarily focuses on interactive application development and VR device rentals. Also we are capable of shooting and editing in 3D 360 and capturing all of our work at its best quality. We also work hand in hand with corporate companies to provide them with the best Virtual Reality (VR) services for their operations.
WORKING WITH VR
The technology industry is never satisfied, and this is no longer a secret. Virtual Reality (VR) is undoubtedly a trending scientific breakthrough technology. VR is a technology by which computer-aided stimuli create the fascinating illusion of being somewhere else.
Great isn't it? Well, it is greater to include it into your operations or events. 
VR helps ensure that your events or operations are fun-packed, interesting, and engaging. It most of all persuades the guests to develop interests in the event or operation being carried out.